Are Plantation Shutters Out of Style in Fort Myers?
Interior window products like plantation shutters are an important feature in your home, so it's smart to consider if they will go the way of tile counters and floral couches. You know these durable shutters stand up to the wear and tear of constant daily use better than other window coverings, but what about their future appeal? Are plantation shutters out of style in Fort Myers or going out soon?
You'll be happy to know, the answer is a resounding No!
Plantation Shutters Stand the Test of Time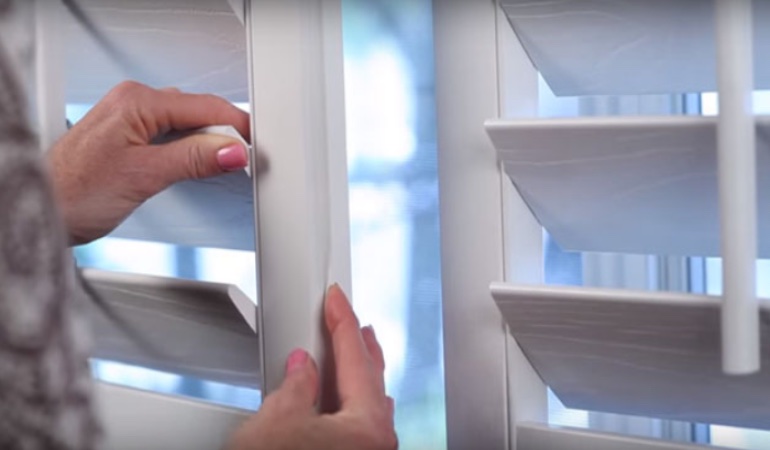 It's not hard to understand why plantation shutters are a sought-after solution for interior windows. Their mix of aesthetic appeal and light management just seems to stand the test of time.
Plantation shutters are designed with wide slats that adjust gracefully to allow natural light. They illuminate the space when the sun is out, then shift light down when sun glare causes issues. Or you can close them completely for total privacy. Their functionality and solid construction have made them a smart choice for centuries.
More than anything, homeowners in Fort Myers prefer plantation shutters for their durability. They're installed with a complete frame so that they won't fall with an accidental jolt or an aggressive pull. Put head-to-head, interior shutters can easily outlast blinds, curtains, or window shades.
In this day and age, you can purchase them manufactured with a more durable substitute wood. Faux-wood plantation shutters, like our Polywood® Shutters, are resistant to chipping, splitting, cracking, and warping. They are a cinch to clean with a lightly dampened cloth, which means there will be no need to spend money on replacements. As an added bonus, they blend seamlessly to any space!
Plantation Shutters Are Suitable for All Styles
For the style-savvy homeowner in Fort Myers, rest assured that your finely crafted shutters will never fall out of your style. Their impeccable style invokes a distinctive design statement that works nicely with various styles of home décor. Plantation shutters can be found in a multitude of neutral whites and wood stains that are a breeze to pair with as home décor trends change. The same rich wood stain, for example, works well with traditional and more contemporary styles.
Plantation shutters also keep up with energy-efficient trends. As minimizing HVAC costs never go out of fashion, you definitely want a interior window covering that blocks heat loss into and out of your windows. Polywood shutters have an insulating system that keeps interiors comfortable without over-using your HVAC equipment. In fact, Polywood is up to 1600% more effective than your old metal blinds -- which lost their appeal decades ago!
Plantation Shutters Are Definitely IN STYLE in Fort Myers! Especially with Sunburst Shutters Fort Myers!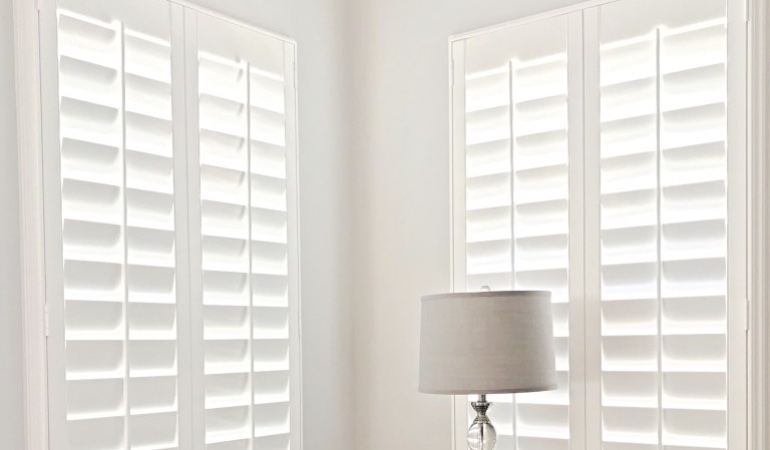 Your custom plantation shutters will always be a stylish option with Sunburst Shutters Fort Myers. We provide free in-home consultations to introduce you to all the benefits of these timeless window treatments. Schedule your meeting today by contacting us at 239-208-6577 or by filling out the form below.