What Are Your Cordless Window Treatment Options In Fort Myers?
They're a bunch or reasons why those in Fort Myers love cordless window treatments. They have a cleaner look without dangling strings and they're a breeze to open and close. This type of covering is a wise decision for residences with small children because there are no cords for your youngsters to get tangled up in. Your primary decision is, which cordless window treatment option in Fort Myers is right for your home? Roller shades, motorized shades, and Polywood® shutters all provide you the advantages of cordless window treatments.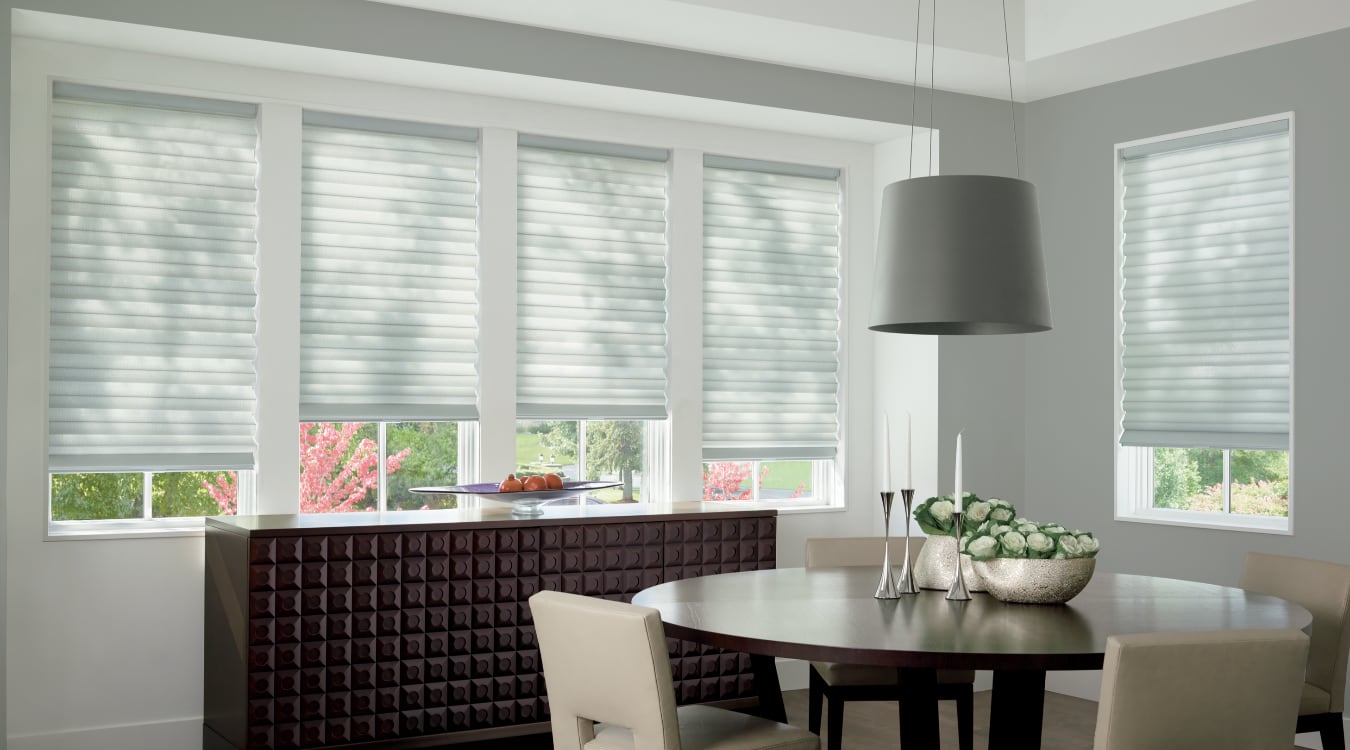 Cordless Roller Shades Provide The Equivalent Upside Without The Strings
Roller shades are common in Fort Myers houses because they come in various colors, materials, and levels of opacity to get the visual dynamic you desire.Traditionally, you operate roller shades by pulling a string or chain. Unfortunately, that chain or string will take away from the clean appearance of your shades, become twisted, or constantly brush against the glass if outside air is moving through.
String-free roller shades offer equivalent value without the inconvenience of pull strings. Instead, they utilize a pull bar attached on the lower end of the roller shade that you grasp to raise or lower. This prevents tangled and swinging cords and creates the sleek appeal associated with this product. In place of a messy string, you will instead see the unique style of your attractive roller shades.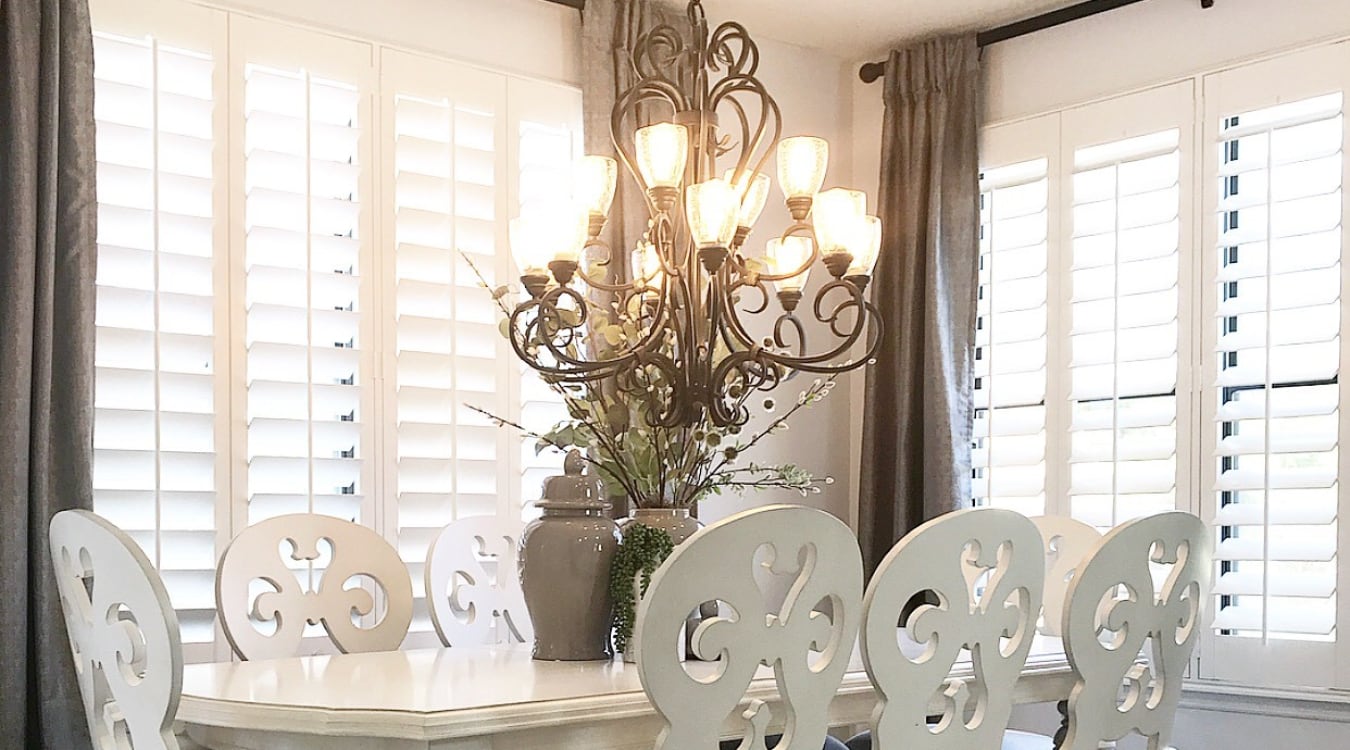 Interior Shutters Provide A Sturdy Substitute To Traditional Blinds And Shades
One way to go cordless is to avoid blinds and window shades completely and use interior shutters as an alternative. They function very differently from other window treatments. These shutters have wood or a faux wood composite that connect to your window frame and swing out to the sides on hinges If you decide to flood the room with sunlight. You can also angle the louvers in your panelling to redirect the sunlight.
Some shutters function with a tilt rod that you use to operate the louvers. When you have products without a tilt rod, you can manually guide the planks to manipulate them. Both choices are sought-after cordless window treatment options in Fort Myers because they have clean lines that work with every interior. Modern Polywood® shutters are also more durable and long-lasting. You can most assuredly utilize them in hot and humid kitchens or within sun-splashed windows, and they will hold up against the moist conditions and excessive sunshine.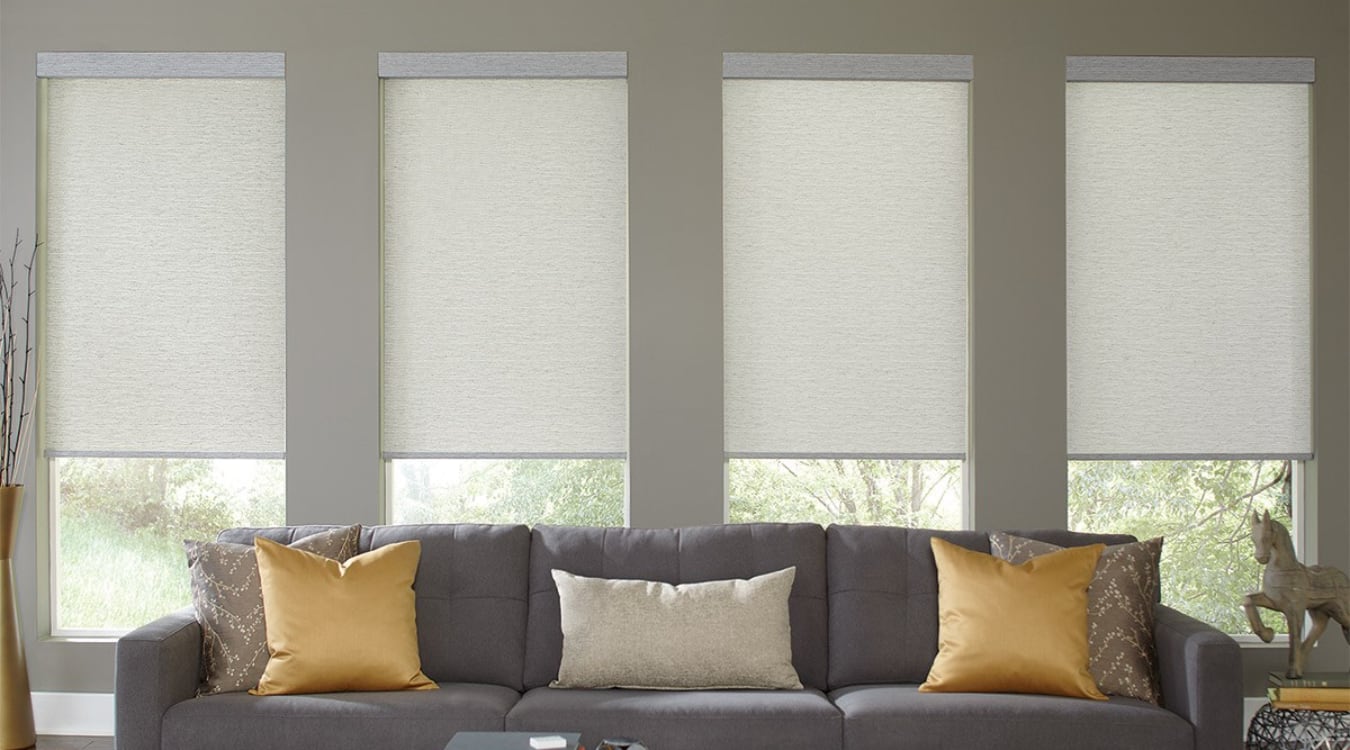 Remote-Controlled Shades Broaden Your Cordless Window Treatment Options In Fort Myers
Coverings that use cords can be frustrating. You have to exert just the right amount of force to adjust them to the exact spot you want. However, you can stop the annoyance with motorized window shades. They open and close with an electric device that is run by a smartphone application or remote control. You are able to adjust your window treatment without cords and without moving from the comfort of your couch. You even have the option to prearrange smart roller shades to change settings according to your preferences to keep out the afternoon sun or enhance your privacy when it's dark out.
Most window shades feature motorized styles, allowing you to choose from various cordless window treatment options in Fort Myers. You may want motorized cellular shades in a specific spot for better energy efficiency or distinctive motorized Roman shades in a fancier sitting room. You even have the option to adjust the light level in your work space without leaving your desk with motorized zebra shades.
Explore Your Cordless Window Treatment Options At Sunburst Shutters Fort Myers
If you've had enough of twisted cords, talk to Sunburst Shutters Fort Myers. We have a great selection of cordless window treatment options to match your specific preferences. Select the most suitable choice for your home by placing a call to 239-208-6577 or submit the form below to arrange a no-charge consultation at your home.