Design Upgrades That Improve The Value Of Your House In Fort Myers
Insightful Fort Myers homeowners know that home renovations have the ability to elevate their satisfaction in their property and its overall value. Nevertheless, these changes don't need to be massive to reap an excellent boost to your investment. Even items like sturdy window treatments or a new door may raise your home's bottom line. These doable projects can improve the value of your home in Fort Myers without taking over your life.
Install Composite Shutters To Improve Home Value In Fort Myers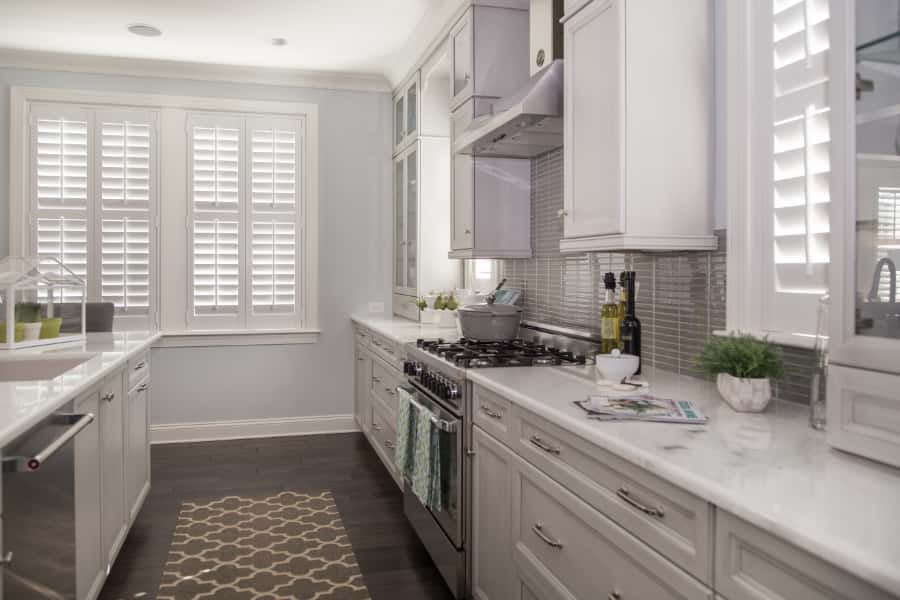 Every home buyer wants to know "What stays here?" While most window treatments are temporary, durable engineered Polywood® shutters are hand crafted and fasten securely to your window frame to become a permanent fixture in your house for the next occupants to cherish as well. Put them in your most humid, chilliest, or warmest windows, and they'll keep looking amazing for countless years to come. Tasteful white Polywood shutters complement all types of decor, too, so you and future residents won't have to switch them if you update the design.
Louvered shutters are exceptionally practical too. Their frames surround your window's frame, and the slats and panels close tightly to keep out almost all outside sunshine. Secured shutters give you complete privacy and incredible insulation capabilities. Composite shutters have unique weatherproofing that makes them remarkably energy efficient–something else buyers and realtors enjoy. And when you would like light and a look at your property, you are able to swing open the panels or easily move the louvers and use them to divert sunlight off of your view and other reflective objects or surfaces .
Paint Your Interior With A Contemporary, Neutral Palette
If you intend to list your home at some point, you want potential buyers to look at your residence as if it were theirs. You may facilitate this by covering your walls a new coating of paint in contemporary, neutral shades so they don't become hung up on your maroon loft or neon master bath. Lighter, neutral choices give your house an updated feel and allows buyers to focus on its primary selling points. Real estate agents endorse white, gray, and beige tints. In the event you don't intend to sell immediately, these pleasant shades will still provide a modern appearance and still match your present decor.
Enhance Your Home's Curb Appeal With Revived Exterior Focal Points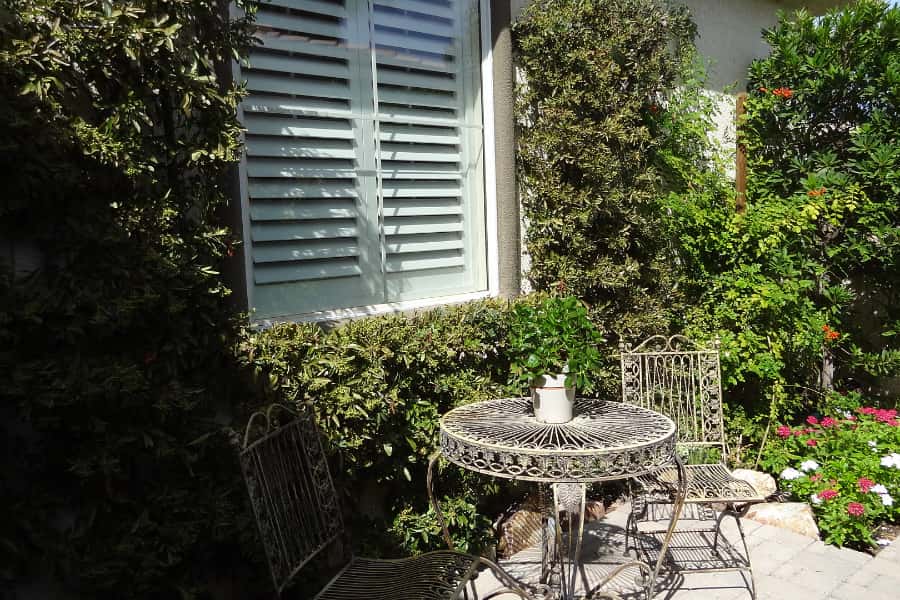 A beautiful yard and front of house gives you a sense of pride and helps attract buyers. Many minor design projects should improve the value of your house in Fort Myers by boosting curb appeal. If your garage door, mailbox, porch lights, or house numbers appear a bit shabby, buy replacements. A new, stronger, more energy-efficient primary entrance will deliver a noticeable return on investment or paint your entry a bold, appealing color. You will also discover that stylish window coverings like plantation shutters inside your home look incredible when gazed upon from the curb.
Build A Deck Or Enhance Your Existing One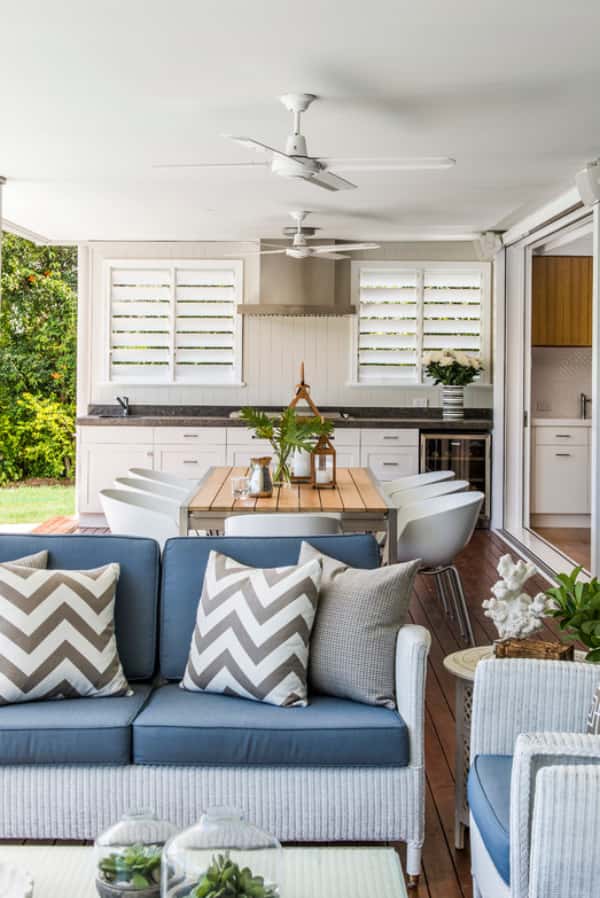 Don't forget the back of the house! Outside gathering places are a hot commodity. Adding a patio or deck will automatically improve the value of your house in Fort Myers. In the event you already have one, enliven it with any needed repairs and a couple nice planters, a canopy for shade, or a distinctive fire table. Then throw out the worn out window coverings on your patio door and replace with dazzling louvered shutters for a quick upgrade.
Improve The Value Of Your House In Fort Myers With Exceptional Products From Sunburst Shutters Fort Myers
Elevate your Fort Myers home with amazing window treatments from Sunburst. Our quality products instantly add value to your home, and our team will help you locate the top choices for your specific need. Reach out to us today at 239-208-6577 or submit the form below to arrange a complimentary in-home consultation.