Does It Make Sense To Put Window Treatments On A Closet Window In Fort Myers?
A walk-in closet's abundance of space is unsurpassed. People of all sorts, from business professionals to fashionistas, will benefit from having your attire easily accessible. If you frequently use your closet, suitable illumination is crucial. To make this happen, many closet areas receive sunlight through a window.
But will a walk-in closet with a window in Fort Myers need a window treatment? You may be amazed by how many ways you'll benefit from having one. Check out these reasons why a closet window treatment is an excellent addition.
A Great Way To Protect Your Privacy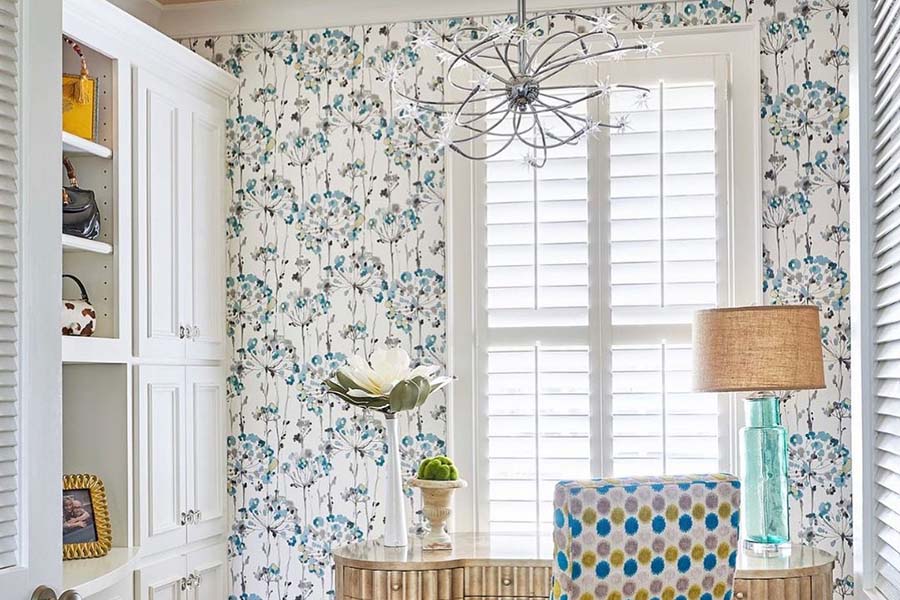 If you enjoy casually browsing through your wardrobe to determine the right attire, a closet window treatment may be a wise choice. With complete command over the wide louvers, you will rest easy knowing your closet window's plantation shutters will thwart unwanted glances. You may also tilt the slats to permit the perfect degree of sunlight to illuminate the colors of your clothes.
Your Fancy Ensembles Worth Protecting
While natural light is excellent at making your attire shine, your walk-in closet with a window in Fort Myers will be better off with some light management. As time goes on, the sun's rays will begin to impact your clothes, causing their color to fade. Allow outside light only if you want it. You can keep your clothes safe from sunlight with a window treatment that gives you full UV defense, like wood and faux-wood shutters.
Maintain Your House's Consistent Appeal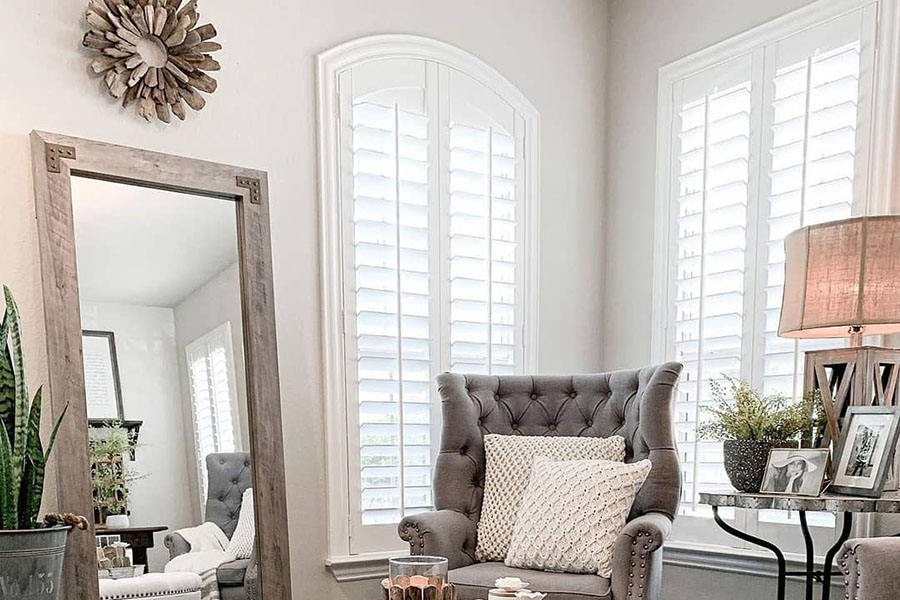 Your windows are in clear view from the exterior of your home. If you use window treatments in other rooms, you'll want them all to have a consistent appeal from an external perspective. This consistency will have a favorable influence on the market value of your residence.
What Window Treatment Is Right For Your Closet?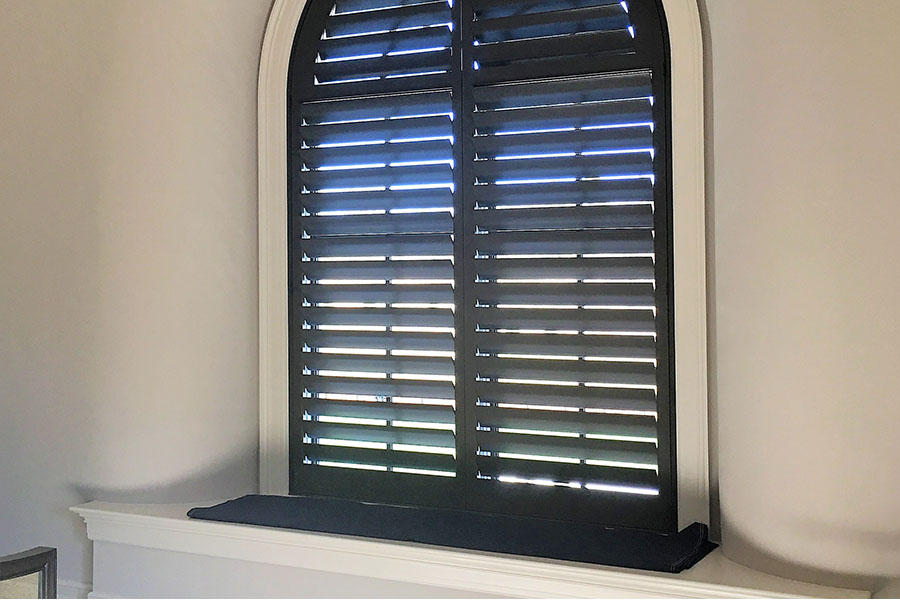 In the matter of selecting the most suitable closet window treatment in Fort Myers for your family, there are various possibilities. You should consider the following:
Plantation shutters are manufactured of natural wood or a long-lasting engineered wood and are fastened permanently to your window. This option provides extraordinary UV shielding, light management, and longevity. Shutters also have the ability to be custom-made to match any size or shape.


Window shades usually contain a panel of fabric hung outside of or within your window frame. There are a vast array of materials available for shades, all with different levels of UV blocking and opaqueness. Ease of use is a primary benefit as many are simply pull and lift with no worry of snagging.


Window blinds have long, connected slats manufactured from a solid material that you let down over your windows to conceal them. Blinds can be found in various materials such as faux wood for strong UV protection and light control. For a reliable solution, window blinds are a smart option.
Sunburst Shutters Fort Myers Has The Right Kind Of Closet Window Treatments in Fort Myers
Find the right kind of window treatments for your closet by contacting Sunburst Shutters Fort Myers. We'll help you determine the best product for your property. Just place a call to 239-208-6577 or submit the form below to make an appointment.