How to Incorporate Window Treatments In Your Fort Myers Remodel Project
You've made up your mind. You're ready to get started that home improvement project you've been thinking of for months. But before you do any DIY work or invite your favorite Fort Myers remodeler in, you should be sure you're planning everything out effectively–especially when it comes to how you'll integrate windows and window treatments such as shutters into the remodel.
Here's what you need to do before, during, and after your remodel to make it look amazing for years and years.
Remember Why Windows Are Important to a Remodel
Many remodelers will agree that windows are one of the chief parts of home architecture. Windows are mainly responsible for letting in light, which can drastically change the look of a room in spite of any other design choice you make. So before you get too far into your remodel, think about different things you'd want to see from your windows. Would you prefer more light coming in? Would you want better control over that natural light? Could you use more effective privacy or noise control?
Answering any of those questions can have a big impact on what needs to happen in your project, so take some time and give your windows some attention.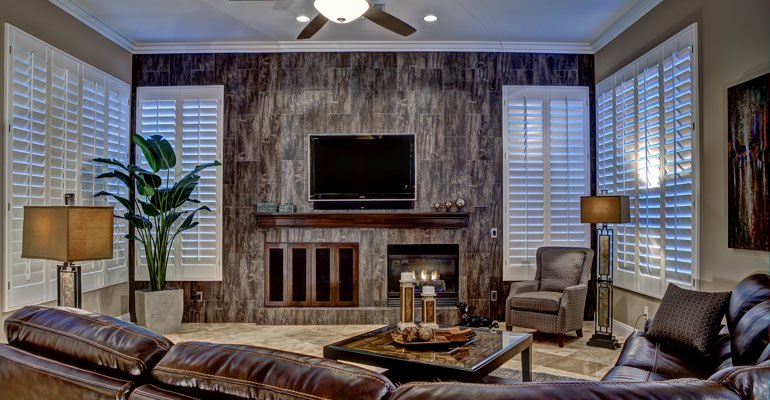 Get Your Window Treatment Provider Involved Early On
If you want new window treatments as part of your remodel, be sure to get your window treatment installer talking to your general contractor early on in the project. With so many moving parts in a home redesign, there's a lot of benefit in getting all your contractors talking:
Everyone can get a solid timeline established, making your home remodel go quicker and easier.

Your window treatment installers can get in, get window measurements, and offer ideas upfront, before any demolition takes place.

Less of a chance of mistakes made in a remodel that leaves you with something other than the dream house you want.

A smoother direction for the style of your remodel - resulting in a better looking final product.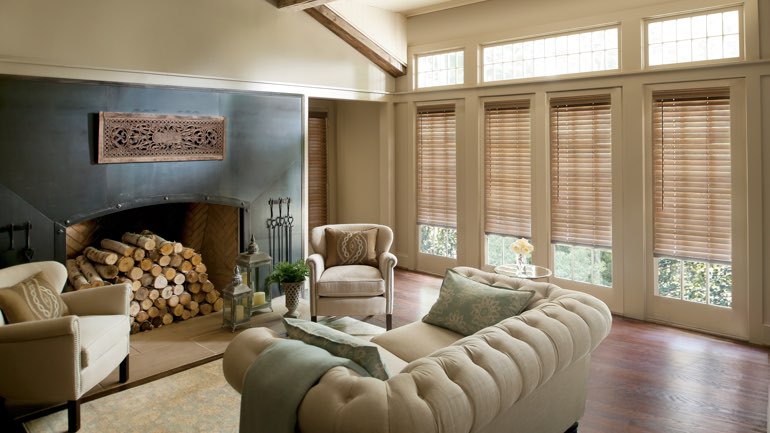 You should also try to choose a window treatment dealer that has worked with home designers before. Sunburst Shutters Fort Myers has working relationships with several Fort Myers designers and contractors, so we know how to best work with those professionals.
Selecting a window treatment company that often partners with home remodelers can give you a better idea of how your remodel will look when finished, as well as reduce the time spent waiting before you can enjoy your revamped space, not to mention a incredible looking finished product.
Ready to Remodel?
If you want to inject some new life into your home with a remodel, we want to help. Call Sunburst Shutters Fort Myers at
239-208-6577
for tips on the best Fort Myers designers and remodelers, as well as some ideas on what window treatments would fit perfectly with your dream project.