How To Make Windows Look Bigger In Fort Myers
Windows come in various sizes, and there may be times an otherwise perfect Fort Myers property has windows that feel too small for its interior spaces. Even though you are able to undertake some costly renovations to open up small windows, a few straightforward interior tricks will give the illusion of more substantial windows. All you need is the proper window treatments to make small windows look bigger in Fort Myers.
Utilize Curtains With Interior Shutters Or Shades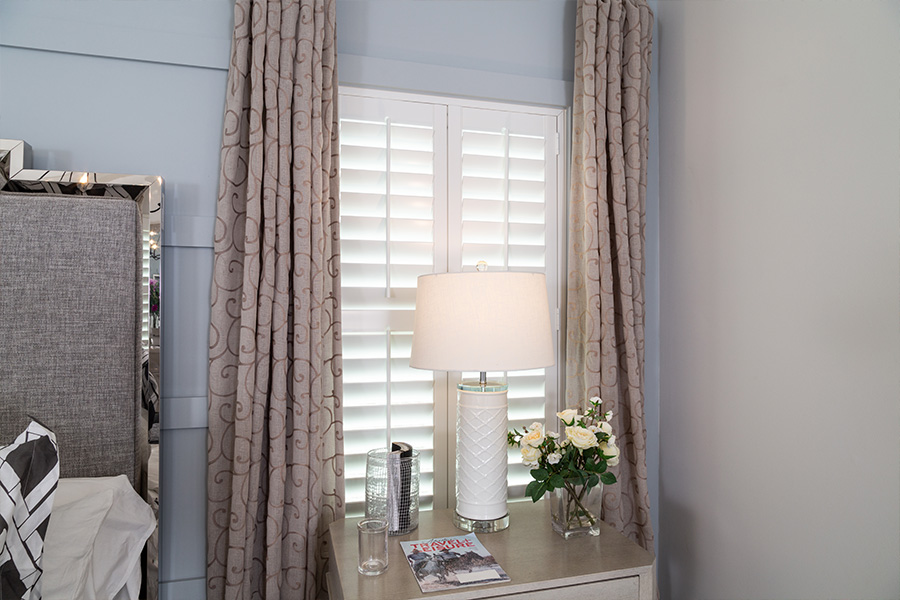 You often won't need another window covering when you have
multi-functional interior shutters
or high-quality window shades to provide privacy and sunlight control. However, if you want to make windows look bigger in Fort Myers, layering curtains over shutters or shades is a smart choice. This layering creates depth and the appearance of added space. And curtains are amazing at concealing the precise size of a window opening.
The way you place curtains can make a small window look more substantial. When trying to make a window appear longer, put the curtain rod several inches higher than the window and add curtains that extend to the floor. If you want to make a window appear broader, employ a hanging rod several inches wider than the window on each side and broad curtains. These methods trick the brain into believing a window is larger than it really is, and the additional bulk of the curtains is able to help a small window feel more in proportion with the rest of the room.
Pick A Wider Interior Shutter Frame To Serve As The Window's Trim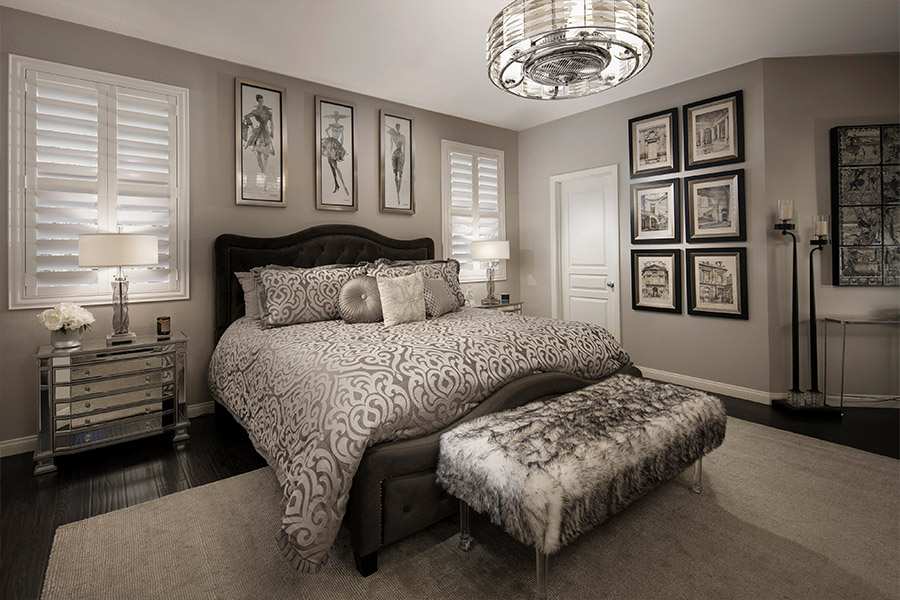 You also have the ability to make a window look bigger by adding trim or wider trim. Or remedy two concerns at once and
hang Polywood® shutters
with a wide frame. Polywood louvered shutters offer the most command over exterior light and privacy of any kind of product. They also have an innovative system of insulation that inhibits thermal transfer and causes your windows to be better at conserving energy. You can get Polywood shutters to enjoy these money-saving characteristics and select a wide shutter frame to help a small window appear more robust.
Try Shades With Stripes To Modify The Look Of The Window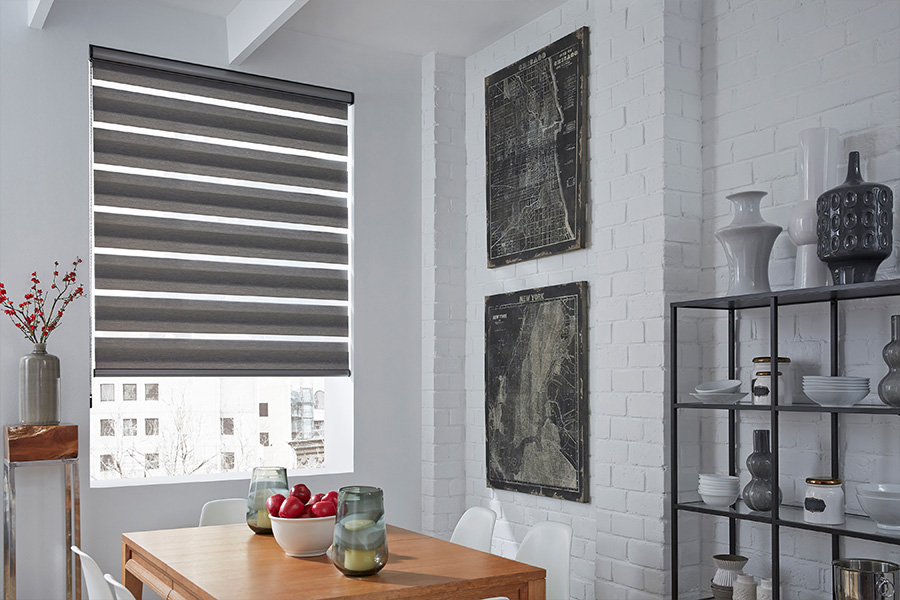 Chances are you've heard that sporting vertical stripes will make you seem taller. This also works for window treatments.
Putting window shades with vertical stripes
or a similar pattern on more compact windows elevates the eye level and creates the impression of a longer window, and horizontal stripes make a window look broader. But if you'd prefer not to use stripes, you might also incorporate a big print in the design of your choice to attract the eye and make small windows look bigger in Fort Myers.
Install White Polywood Shutters That Stand Out On Walls Of Different Colors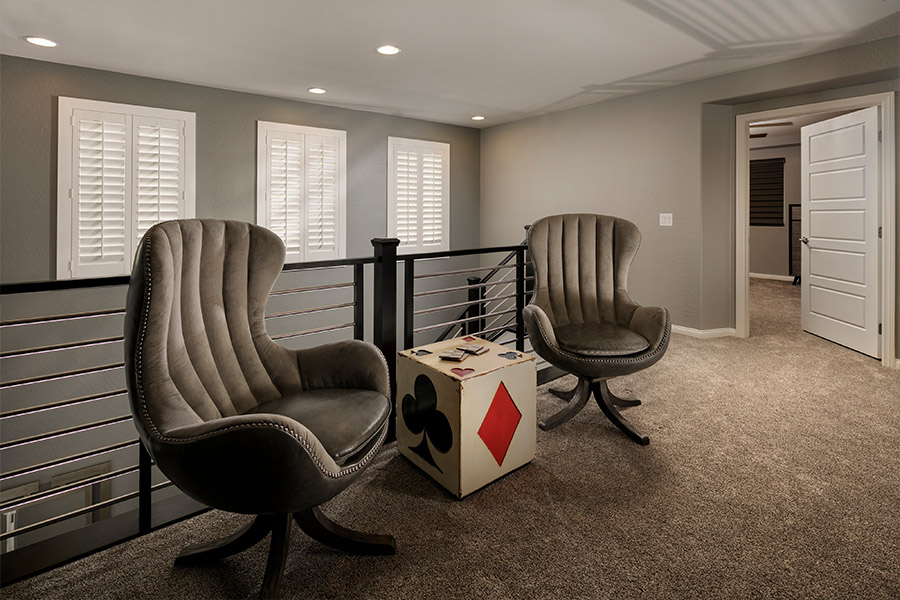 This approach makes sense for walls that are brightly or darkly painted. White Polywood shutters set within a rich color generate a striking contrast that highlights your window. The darker the paint choice, the more the wall seems to move back, and the larger your white window frame seems.
Talk To Sunburst Shutters Fort Myers On How To Make Windows Look Bigger In Fort Myers
Over the four decades we've served homeowners, we've seen windows of varying shapes and sizes. And we have window treatments for every one of them. Call us at 239-208-6577 or fill out the following form to request a no-charge on-site appointment. One of our professionals will make a trip to your home and aid you in creating the best plan for your windows.