How To Enhance Your House's Windows In Fort Myers
Windows are one of the most vital elements of your home. They function as a major focal point in terms of aesthetic appeal. They are the best way to transfer sunlight into your interior. And if you open your house's windows in Fort Myers, you are able to let fresh air into any area.
However, outdated windows can become a hindrance to your home. Drafty windows will sieve out heat that makes your utility bills soar. Older windows might restrict sunlight and make your interior appear gloomy. When your windows in Fort Myers look uninviting or fall short on efficiency, it's time for an update. Sadly, switching out your windows is often not possible. Here are some easy ideas for the use of window treatments and other possibilities to rejuvenate your windows.
Give Your Fort Myers House Windows A Bit Of Flair With Dazzling Window Treatments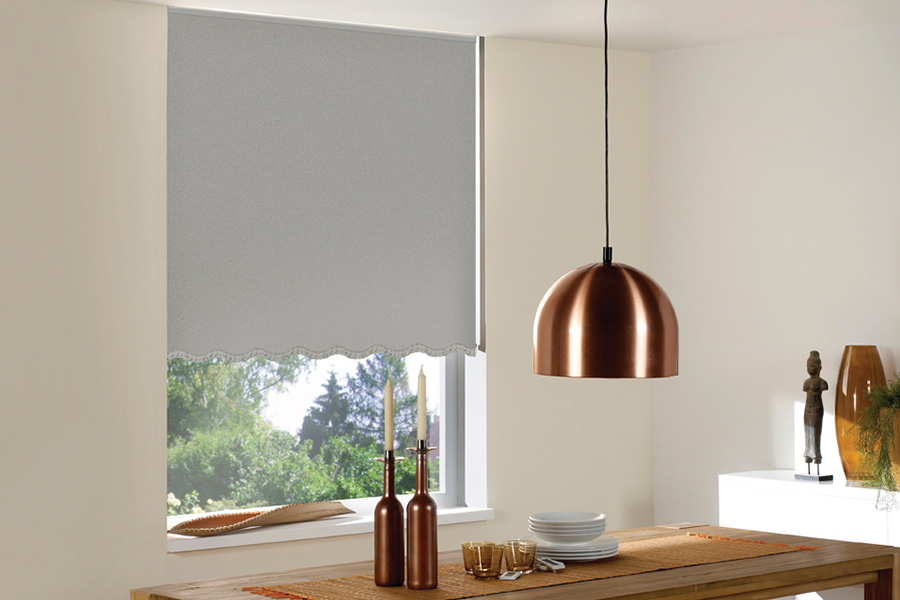 If your windows lack appeal, give them a boost with great window treatments. Install
patterned window shades
for a unique focal point or woven options for a touch of nature inside. If you're unsure what window treatments will work with your existing design, go with versatile plantation shutters. They can be found in
traditional hardwood
available in a wide variety of stains or
crisp white faux wood
which will match any style.
Window treatments give you the best of both worlds. When you're looking for more solitude or less light in a room, louvered shutters or light-inhibiting roller shades block the view into your residence and sunshine. If you are looking for a bit of isolation but still need light, choose sheer shades or shift the slats on your interior shutters.
Prevent Thermal Transfer With Higher Efficiency Products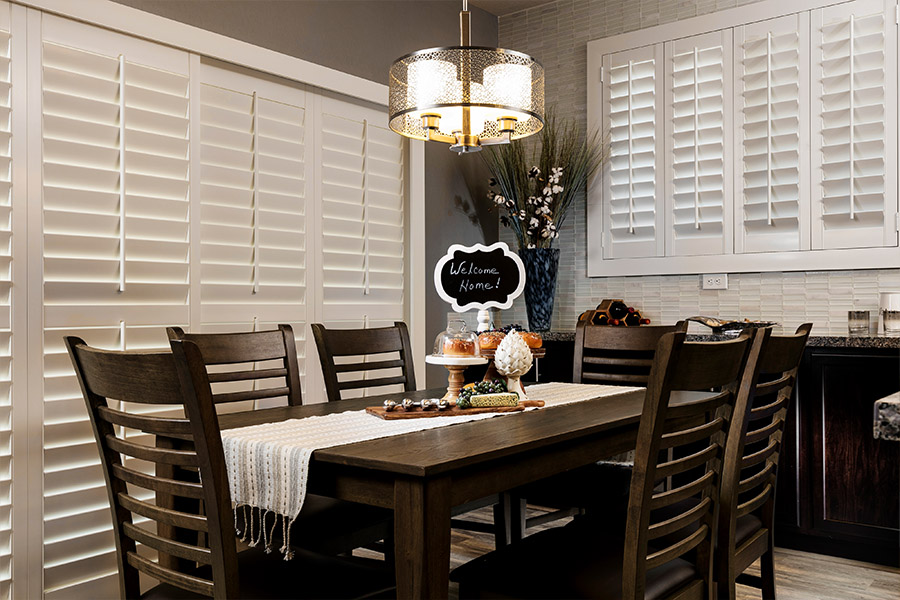 House windows in Fort Myers allow a great deal of hot and cold air that may make your property unpleasant and raise your utility bills. When you have older windows with little insulating prowess, supplanting them with higher efficiency windows will reduce your frustration and expenditures in the long run. Talk to your window provider about installing more than one pane of glass, gas-filled windows, speciality coatings, and other solutions to enhance insulating ability.
When upgraded windows aren't feasible with your project budget, you have the ability to manage drafts and energy dissipation with certain versatile window treatments. Cellular shades use a specialized structure that captures outside air so it won't flow into your house. Alternatively, for superior insulation from window treatments, install faux-wood Polywood® shutters. Their patented insulation system prevents as much as 30 degrees of temperature loss when closing the panels and louvers.
Freshen Up Your Windows By Painting The Trim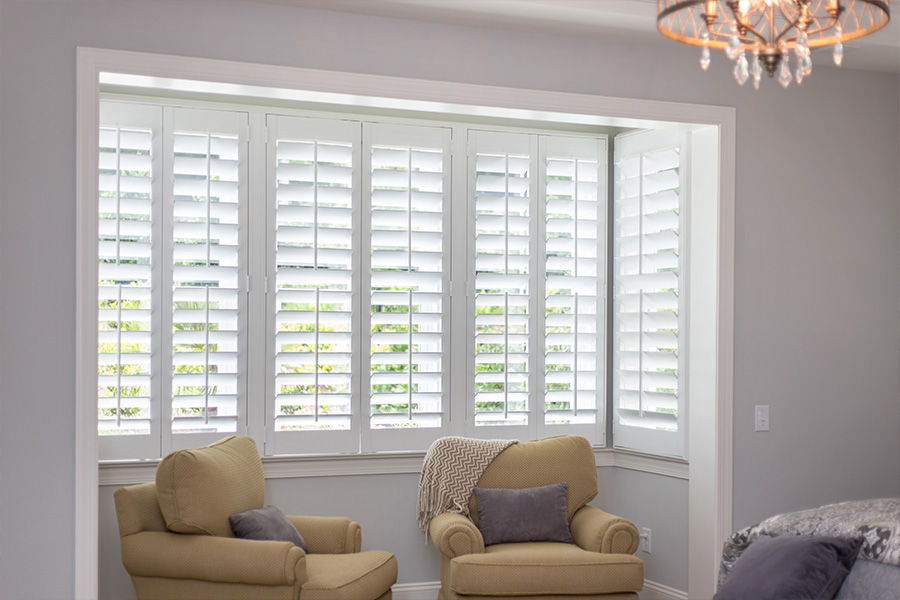 Whenever your windows seem uninspired, consider painting their trim for a revived appearance. Paint darker wood bright white for a up-to-date design, or paint light-colored trim a darker hue for a bold statement. In the event your trim currently matches the interior walls, differentiate your windows with the same color but use a darker shade. No matter what tone you select, get it in a hard-wearing glossy paint that will hold up well to smacks and bumps.
Use Attractive Window Treatments That Boost Your Property's Appeal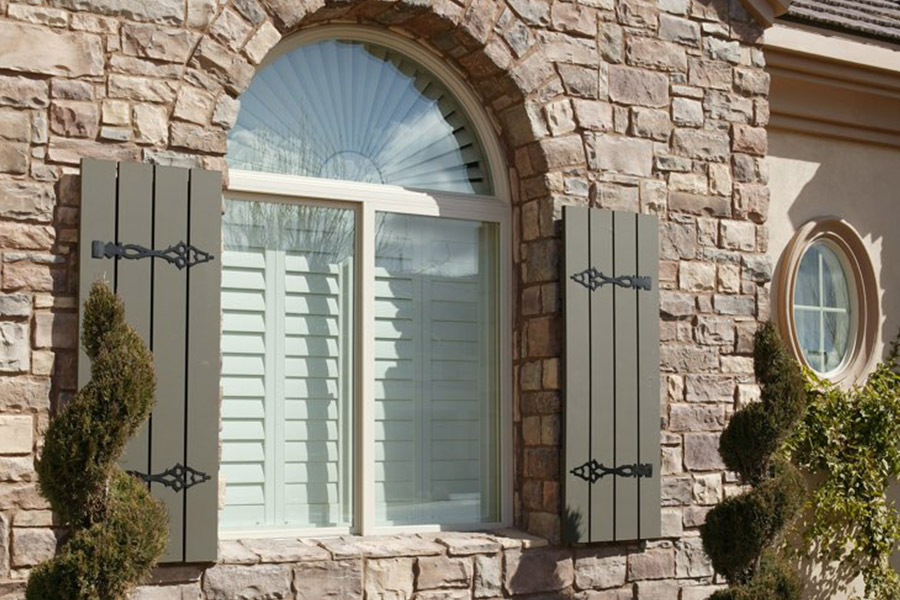 Due to the fact that your windows treatments are evident through your windows, choose options that can do double-duty and enhance your home's curb appeal. Louvered shutters are constructed with sharp lines that go with all home architecture styles, and brilliant white synthetic shutters are easily seen from outside and mesh well with the exterior of your property. When looking for an eye-catching statement, try your ideal kind of shade in a bold tint. If a more subdued approach is more your style, an adaptable, neutral choice of shutter or shade will go with the other color tones of your Fort Myers property.
Update All Of Your House Windows In Fort Myers With Shades And Shutters From Sunburst
Regardless of whether you want graceful louvered shutters or bold window shades, Sunburst Shutters Fort Myers has your solution. Get started with your window makeover with a free in-home product presentation. skilled staff will help you pick the perfect options for your property. To make a consultation, contact 239-208-6577 or fill out the form below.