How You Can Cover Different Sized Windows In The Same Room In Fort Myers
Most rooms have basic rectangular windows that make it straightforward to buy identical window treatments. But once in a while a space has various shaped or sized windows that make purchasing window treatments challenging. When you want to cover different sized windows in the same room in Fort Myers, you can use the same style, neutral colors, and layering to create uniformity. Or use different treatments to divide a room or to emphasize an unusual window.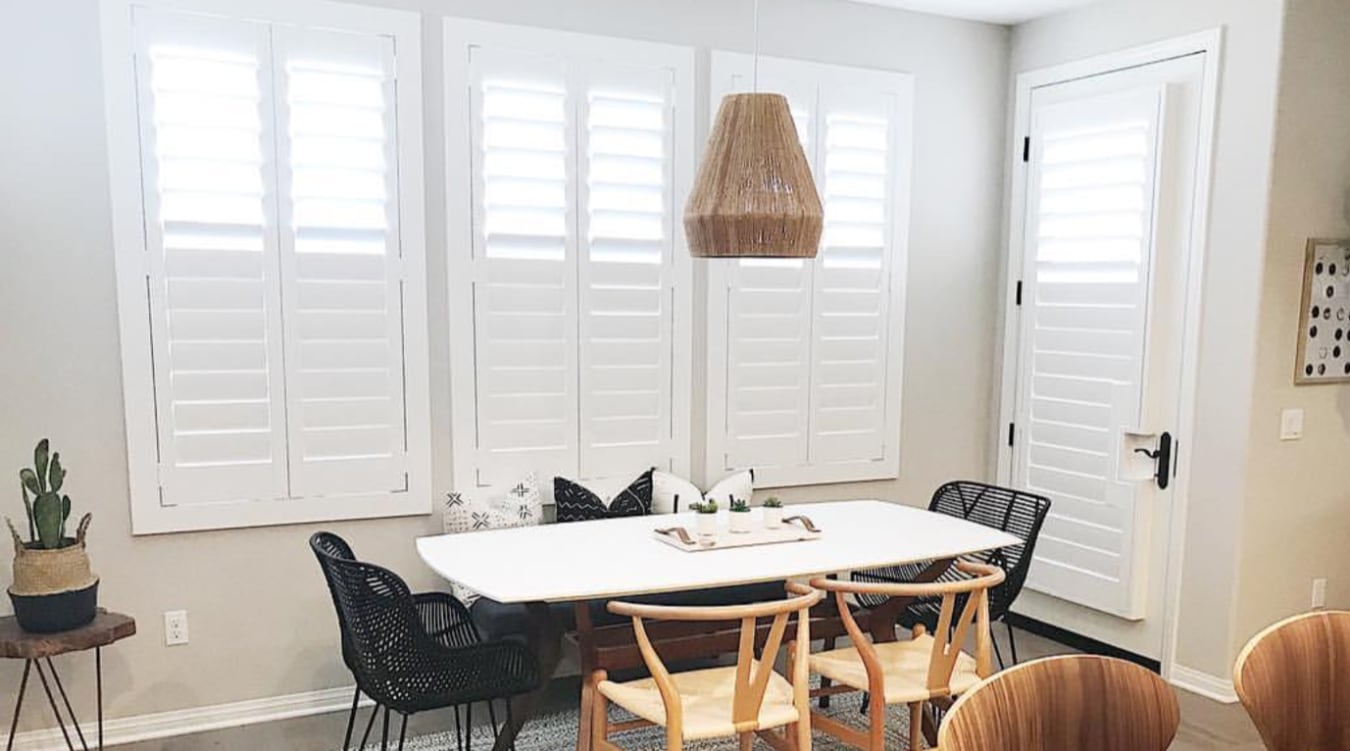 Cover Different Sized Fort Myers Windows In The Same Room With Matching Window Treatments
The best method to give a room's ill-matched windows a cohesive aesthetic is by using a single style of window treatment on them. This styling trick takes the focus from their inconsistent sizes and achieves balance in the room. To do this properly, use a kind of custom-made window treatments that works with every window size and shape, like plantation shutters.
Plantation shutters have panels with a row of louvers made of faux wood or hardwood. In contrast to blinds and shades, you can have shutters custom-fitted to any window shape and continue to open and close them. Both faux wood Polywood® shutters and real wood shutters are strong enough to utilize in most rooms in your Fort Myers house.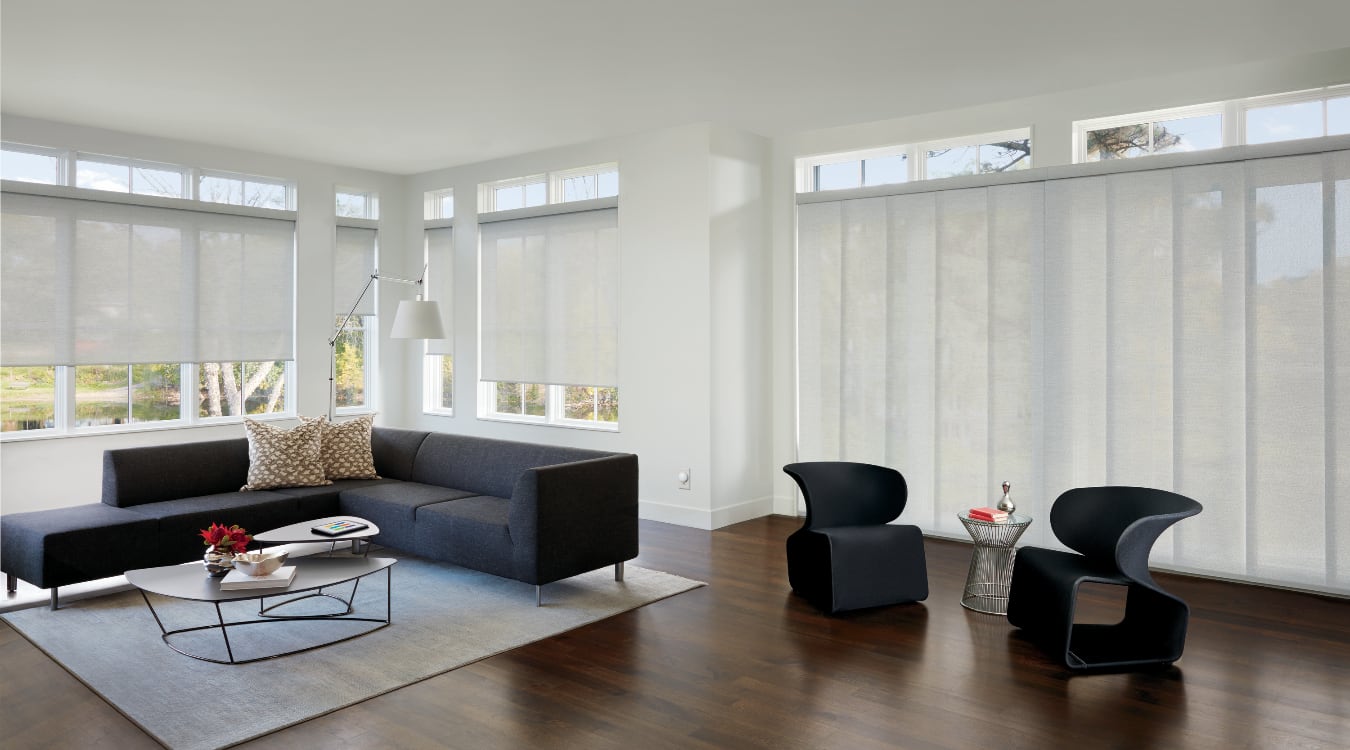 Help Clashing Windows Not Stick Out With Neutral Colored Treatments
When you cover different sized/shaped windows in the same room in Fort Myers, neutral colored window treatments work better. Neutrals like browns, beige, or white are tranquil and help create equilibrium between awkward features. Subdued colored window treatments make windows blend into your interior design so that their different sizes don't stick out as much.
Muted palettes give a lot of versatility. You can use white or beige roller shades for a minimalist look. Or give a touch of refinement to a formal room with gray or ivory Roman shades. And interior shutters in a natural wood or white hue coordinate with any type of decor.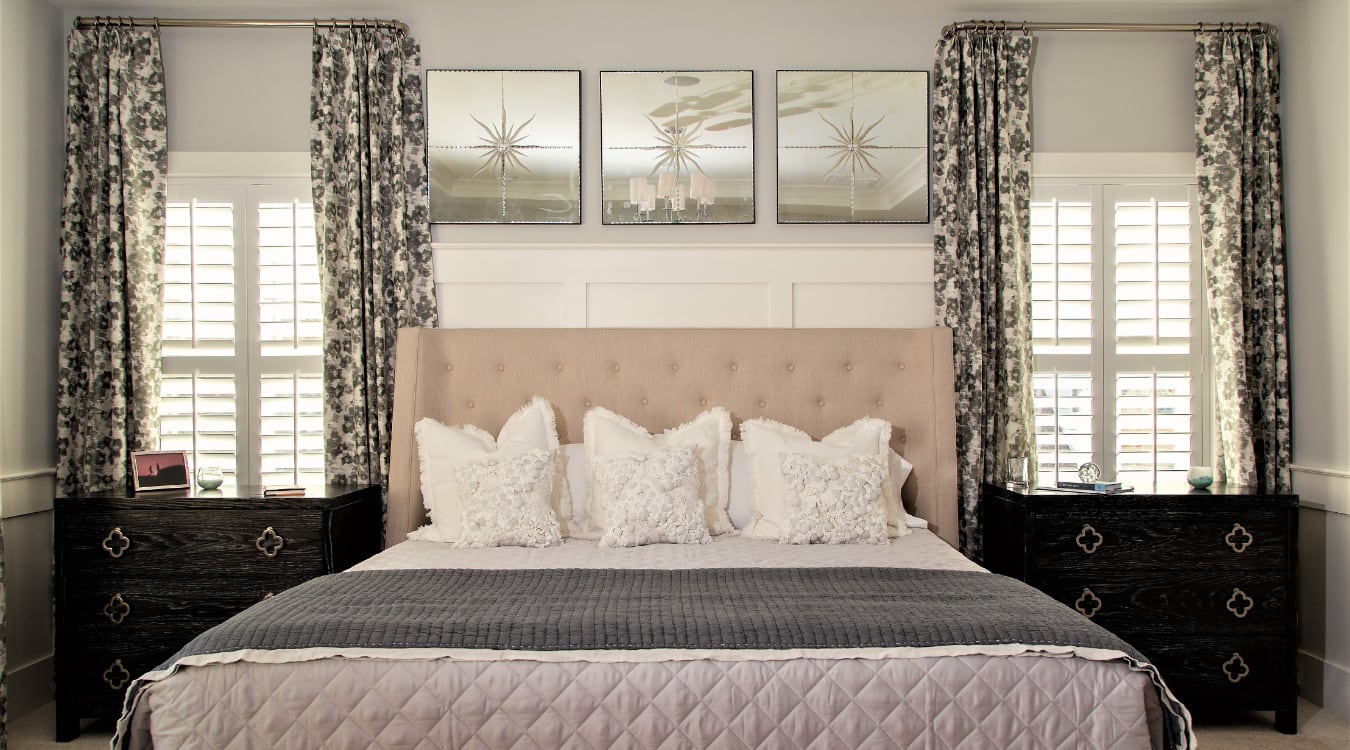 Hide Different Sized Windows With Layered Window Treatments
You can cover different sized windows in the same room with layered window treatments to hide their variations as well. If a room's window sizes aren't very different, put up curtains at identical heights for each of them to create the illusion that your windows are all alike.
Then place the curtains on top of |plantation shutters or textured woven fiber shades to give dimension to your windows and distract from their mismatched sizes.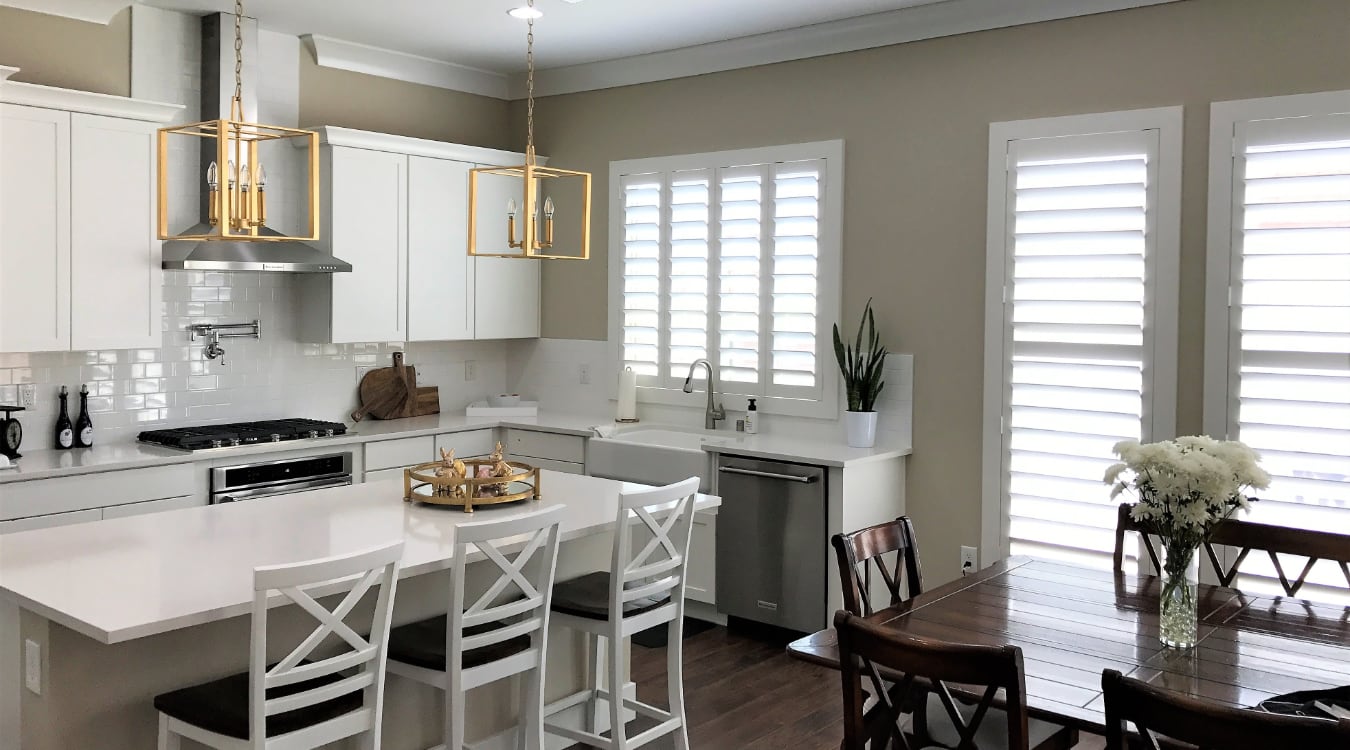 Emphasize Windows Or Divide Up A Room By Mixing Window Treatments
You might come across occasions where you don't want identical window treatments. You can use separate window treatments to create specific areas if you have an open floor plan. You could put up plantation shutters to block light where you watch television and elegant Roman shades across the room by the dinner table.
You may additionally want to show off an unusual window, like a a bay or a bow window, with patterned shades that work with single-colored shades throughout the remaining space. Or use custom-made shutters for a circle window that you don't want to hide behind a shade or blind like you use on rectangular windows.
Discover Window Covers For Every Window At Sunburst Shutters
Whatever way you decide to cover your Fort Myers different sized windows, achieve the perfect look with custom-made window treatments by Sunburst Shutters Fort Myers. We help you find the products you desire and professionally put them up for you. To begin, give us a call at 239-208-6577 or fill out the form below to schedule an in-home consultation free of charge.