The Perfect Patio Door Window Treatments In Fort Myers
Patio doors are an important aspect of your home, as they bridge you to your outdoor surroundings with a convenient entryway and amazing view. But what if the sunlight becomes too strong, or you want to limit the sightline from the exterior? Picking the best patio door window treatments in Fort Myers is crucial to get the light control and privacy you require. Fortunately, plantation shutters will work perfectly no matter what kind of patio door you use.
Window Treatments For French Patio Doors In Fort Myers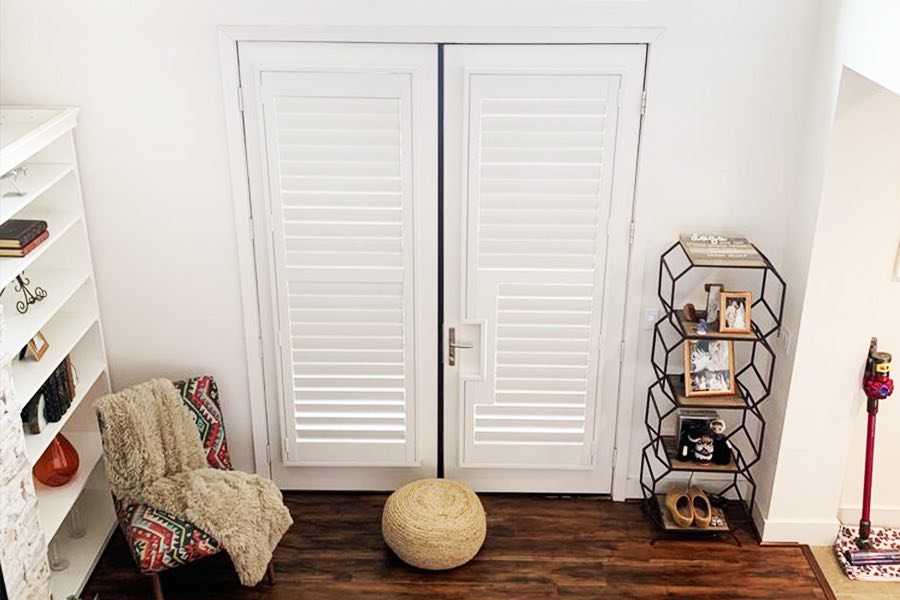 French doors give a special touch to your home as they come in such a broad range of styles. You should select window treatments that work well with your home's impressive entrance. Plantation shutters are ideal window treatments for French patio doors, as they can be custom-tailored to any application. They operate reliably no matter how your doors extend or where the door handles are placed.
These adaptable window treatments give you a multitude of additional advantages, including:
Unrivaled light management through the use of louvers you may move. Other choices like shades or curtains only give you two options - closed or open.
Exceptional longevity. Our plantation shutters are manufactured to last longer than your French patio door.
They won't ever smack or sway when you use the doorway because they are securely fastened to the door.
Unmatched energy efficiency when selecting Polywood® interior shutters. The patented weather protection will help keep your interior comfortable in every season.
Window Treatments For Sliding Patio Doors In Fort Myers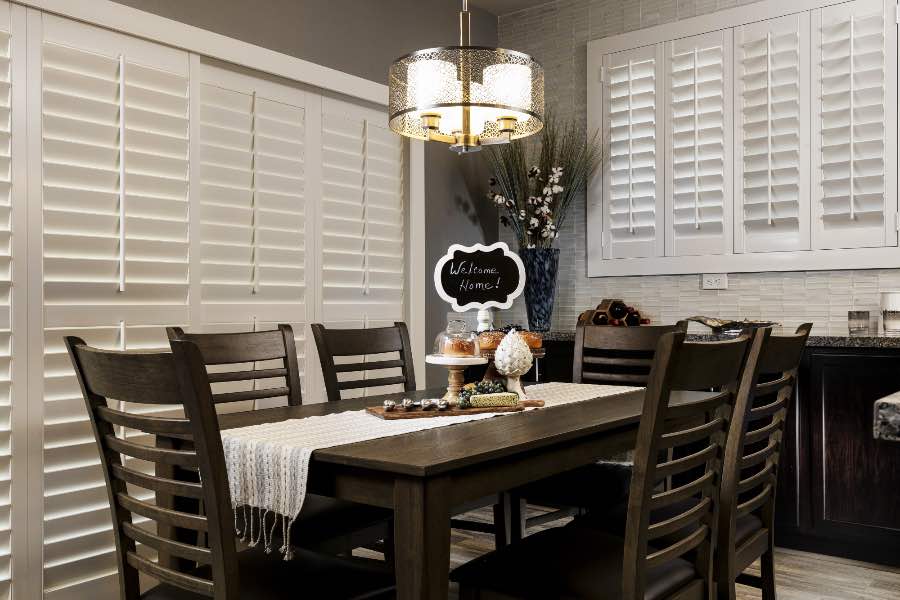 Comparable to French doors, the styles and sizes of sliding patio doors can vary quite a bit. You require a custom window treatment that provides total light and privacy control. You'll get precisely that with interior shutters. These preferred window treatments for sliding patio doors in Fort Myers commonly are crafted in a bypass style.
Bypass Sliding Door Shutters
This solid, functional solution incorporates shutter panels that move smoothly in front of your sliding door on a secured track. When you have to use the door, these shutters may be moved in front of each other. The integrated louvers offer the sunlight control and privacy you want. This type of sliding door shutter is the most customary design, offering a streamlined, more contemporary look for your home.
Frequently Asked Questions About Patio Door Window Treatments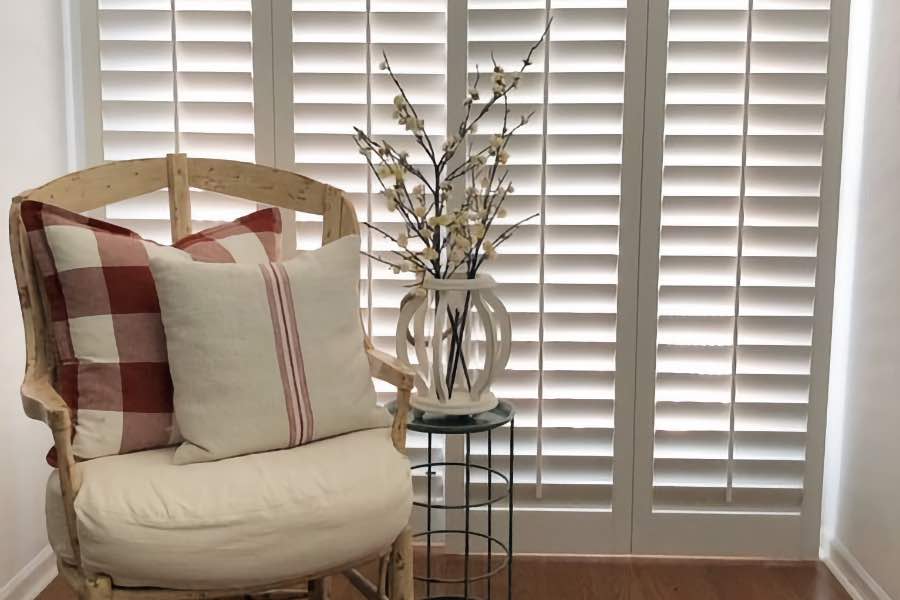 Do I have enough space to place shutters on my sliding door?
In the majority of scenarios, yes. Numerous mounting and shutter frame possibilities can fit most sorts of sliding patio doors.
Will my door handle get in the way of having shutters?
No. Shutters can be custom-tailored with cut-outs that can fit handles of any style.
When attaching patio door shutters, is anything screwed into the flooring?
No. Patio door shutters adhere to the frame or the wall surrounding the door.
Discover Window Treatments For Patio Doors In Fort Myers
If you're looking for a customized, appealing, and lasting window treatment for your patio doors in Fort Myers, contact the experts at Sunburst Shutters Fort Myers. Our interior shutters give you the chance to enjoy the view out your door while supplying unsurpassed privacy and light control. Place a call to 239-208-6577 today to schedule your in-home consultation.