3 Different Types of Window Treatments In Fort Myers
How often have you been awed by alluring window coverings and wanted to know what they were? The vast majority of residents are accustomed to traditional drapery, but there are different types of window treatments in Fort Myers. From eye-catching interior shutters to soft fabric shades and natural fiber shades, you have a multitude of enticing choices to install in Fort Myers when your windows need an upgrade .
Plantation Shutters Insulate Windows And Look Stunning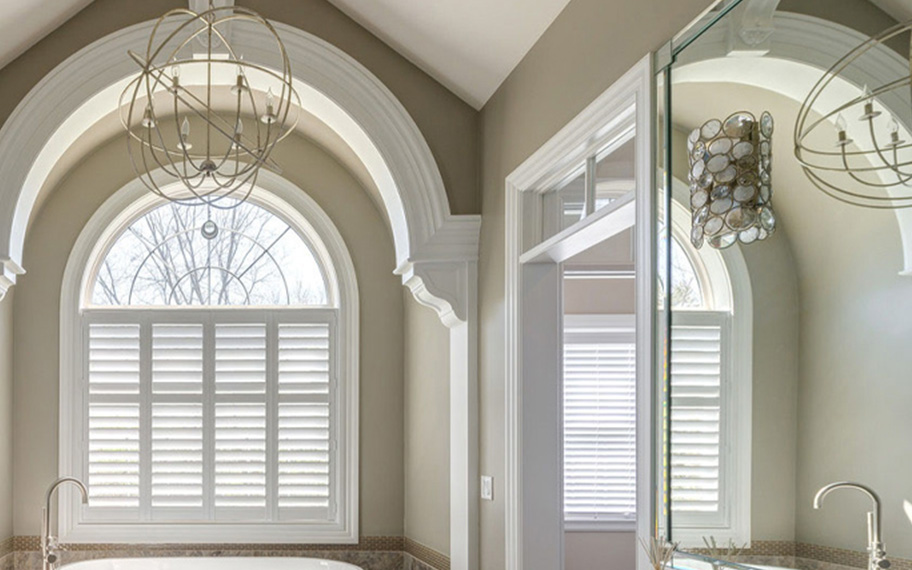 Plantation shutters have hinged shutter panels connected to your window frame. Each panel has rows of louvers that tilt up and down to direct sunlight. You also have the ability to open your panels for unobstructed views of your property. The shutters are fabricated to match your window dimensions precisely and greatly reduce exterior light and drafting when secured. For extra insulation, your best choice is energy-saving Polywood® shutters which include weatherstripping.
Friends and family will take note of your louvered shutters as they don't look like traditional window drapes and curtains. Their appealing style blends with interiors of any type, from subdued to ornate and whatever your unique taste may be. You a more traditional appearance with hardwood shutters or you can choose to be more current with white Polywood shutters. They add stunning craftsmanship to any room, from dining rooms to your primary living space.
Fabric Window Shades Are Adaptable To Any Interior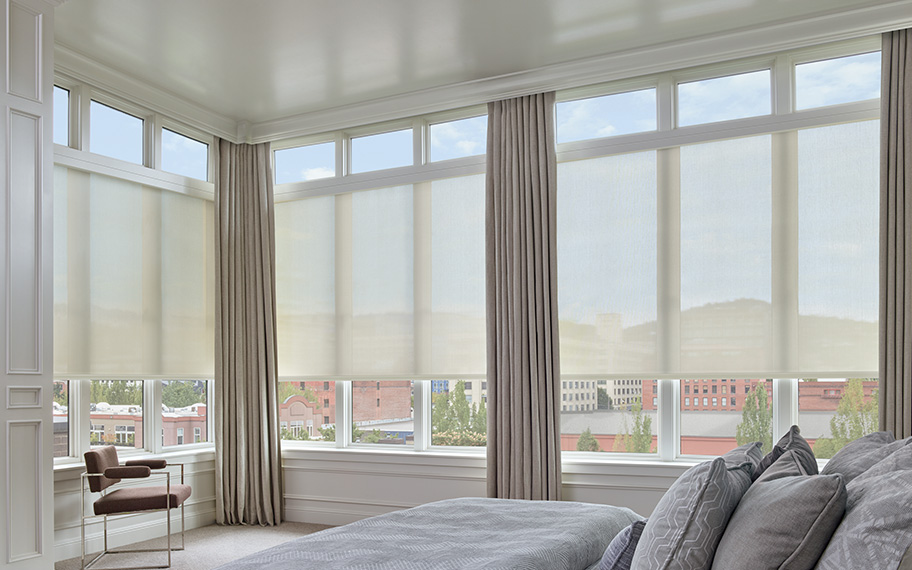 Fabric window shades can be found in a multitude of patterns and colors but generally consist of a knitted or woven panel that is adjusted from an unobtrusive apparatus above your window. Some types which include zebra and roller shades roll up around a cylinder and unroll if you close them by pulling at the bottom. Shades like cellular shades compress together neatly above your window and unfold if you close them.
When thinking about the different types of window treatments in Fort Myers, soft material window shades are available in the broadest selection. If you have a particular aesthetic you plan to implement for a area --or your entire interior--you can easily find window shades that coordinate nicely with your style. install roller shades for clean and classic designs or Roman shades if you desire an option that's more extravagant. Zebra shades offer a contemporary appearance. Delicate sheer shades look light and airy. While considering the vast range of textile window shades, you will discover an abundance of colors, patterns, and materials.
Woven Wood Shades Bring a Natural Element To Your Interior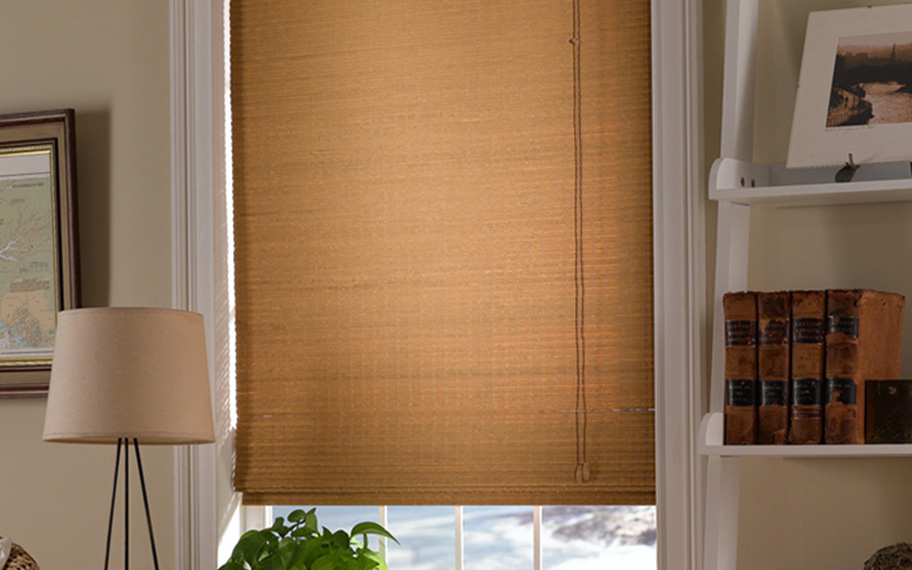 fiber shades attract attention when considering the different types of window treatments in Fort Myers as they look more natural. They are fabricated with woven organic substances like jute, reed, and bamboo. The variations in materials and weaving techniques will result in an array of interesting patterns to match your decor. The divergent weaving practices make them more or less opaque when thinking about sun filtering and privacy too.
Making use of organic materials as your window treatments brings a touch of natural beauty into your Fort Myers residence. At the same time, these popular options look incredibly elegant. They let light trickle into a darker dining area or jog your memory of distant countries in a home library. You can utilize them to make your favorite lounging area feel more calming or as an eye-catching focal point in your primary living space.
Choose From Different Types Of Window Treatments In Fort Myers At Sunburst Shutters Fort Myers
Let the experienced team at Sunburst Shutters Fort Myers help in your quest to find the perfect window treatment. We give you access to a vast array of options and we'll discuss the benefits of each so you are able to pick window treatments that you love. If you're ready to upgrade your home, contact us at 239-208-6577 or fill out the the following form to schedule an on-site consultation at no charge to you.