How To Use Roman Window Shades In Fort Myers
Home decor professionals know that Roman window shades are a fashionable and appealing choice. Actually, they have always been an attractive and contemporary solution for home decorators searching for a cloth shade with unsurpassed versatility. They are appropriate for various areas and might be a smart window fashion for your interior too. Are you ready to learn why Roman window shades are so in demand in Fort Myers?
What Exactly Are Roman Window Shades?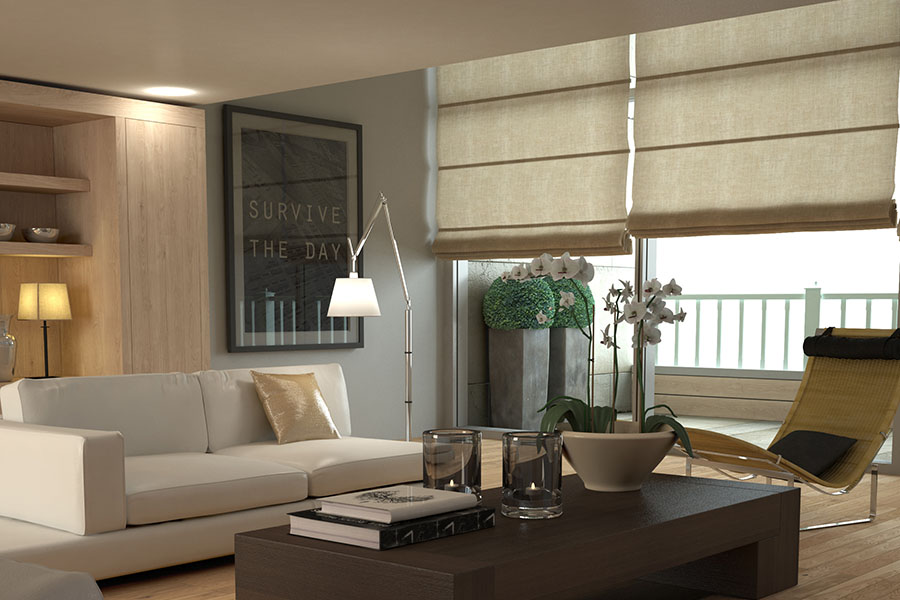 How is a Roman window shade different from other kinds of window treatments? The answer centers around how the shade folds as it is drawn up. These window fashions are constructed of a soft material that folds at regular intervals. This gives the shade a neat, consistent look, whether it is fully extended, partially opened, or raised up completely. They provide volume and texture while acting as a stylish, more useful substitute to drapes.
Styles For Any Situation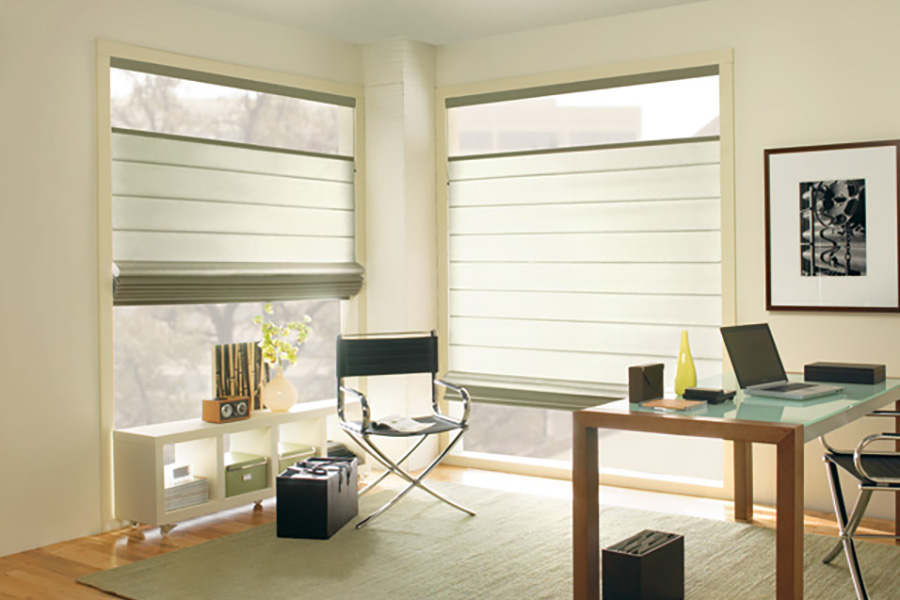 This distinguishing fold is a primary reason for the Roman window shade's high demand in Fort Myers and it can be found in a range of styles. Let's quickly examine each fold style:
Soft/Hobble Fold: Soft -- also known as hobble -- fold Roman shades are the most well-known style, utilizing small folds that produce a cascading waterfall look.
Flat Fold: Roman shades featuring flat folds are precisely what you think -- a singular, flat section of textile. This is perfect for showing off a pattern or if you would like to display a vibrant complementary color.
Batten Front: Battens, also referred to as tunnels, are loops of fabric situated on the front side of the shades. These loops are integrated where the folds are and can contain elements like a length of wood for structure. This loop creates a special look different from other Roman window shades.
Batten Back: Batten back has these loops of fabric on the back side of the product. Although this may sound like it wouldn't alter the outward form a good deal, it promotes a graceful appeal that may surprise you!
Choose From Your Preference Of Cordless, Corded, And Even Motorized Shades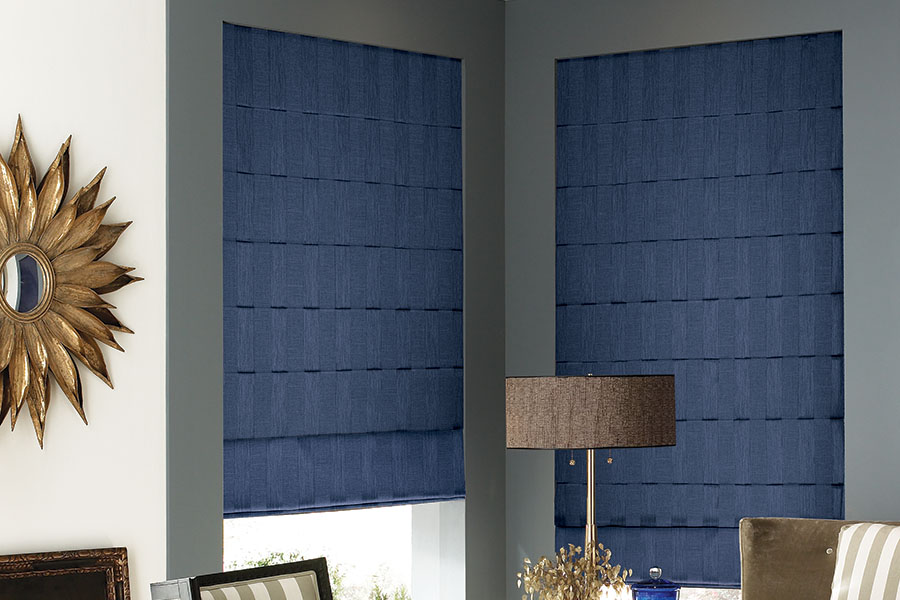 A big advantage of having a Roman window shade in Fort Myers is how the cord is incorporated. In corded types, they are cleverly placed behind the fabric, concealing it and allowing them to be safe for little ones. There are also cordless ones that you can simply push and pull to move up or down. You might even choose motorized shades that have become quite popular. With the touch of a remote, your shades will move up or down however you wish.
Ideal Uses For Roman Window Shades in Your Fort Myers Interior
Fabric panels are a well-known characteristic of the Roman window shade, offering a great deal of personalization. They may also be fabricated to meet windows of all shapes and sizes. The fabric can be found in numerous materials, offering a wide range of opacities for light and privacy control. You will also come across a seemingly unlimited selection of patterns and colors to complement your home. The colors, designs, and materials you pick largely determines the final cost.
The fabric means these shades are not ideal for a high-moisture area such as a bathroom. In these types of locations, a Polywood® louvered shutter will be a smarter option. In other areas, the Roman window shade is a wonderful choice of window treatment that can be customized to any type of interior!
Find Roman Window Shades in Fort Myers at Sunburst Shutters Fort Myers
Explore all that Roman window shades can do for your home with Sunburst Shutters Fort Myers. Our specialists will help you find a combination that fits perfectly with your design ideas. Just call 239-208-6577 or complete the form below to request your no-cost, at-home consultation.